We are a local firm covering the GTA that you can trust and truly rely on! We'll put your mind at ease with solution to your legal problems with a minimum of stress and disruption – and the right outcome for you.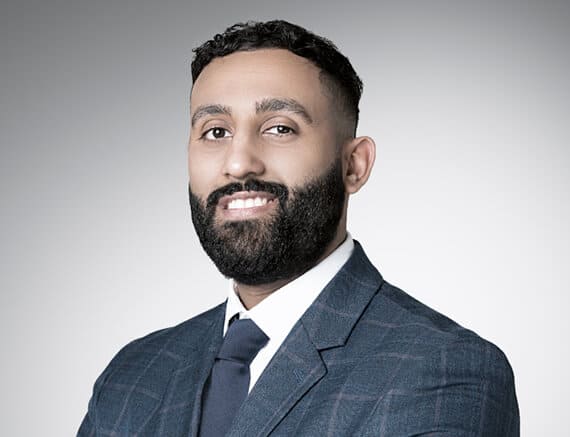 At ASD Law, we specialize in bringing the law to your corner. We are dedicated to understanding the results you want, and taking the necessary steps on your behalf. 
We will work with you every step of the way to make sure you understand the choices you are making, and provide you with guidance so that you feel empowered when making them. 
We cover four main areas of law with competence, knowledge and experience to solve your legal issues to your satisfaction with a minimum of fuss. We always go the extra mile in our service to keep you up-to-date on your case and answer any questions you might have.
We know that legal action be overwhelming. We can provide services in English, Punjabi and Hindi. We aim to provide a client-focused approach to your unique legal situation. 
Your matter will be dealt with care, professionalism and compassion in order to ensure that your experience with our firm is a positive one – check out our testimonials from clients below!
At ASD Law, we have the expertise to handle all of your family law needs seamlessly and at an affordable price.
Dealing with the passing of a loved one is stressful and time-consuming. Lighten the load and let our team handle the job. 
Litigation is a complex business – make sure you've got our experts on side to get the results you deserve. 
Our lawyers have a great success rate in personal injury claims – we're certain we can help you too!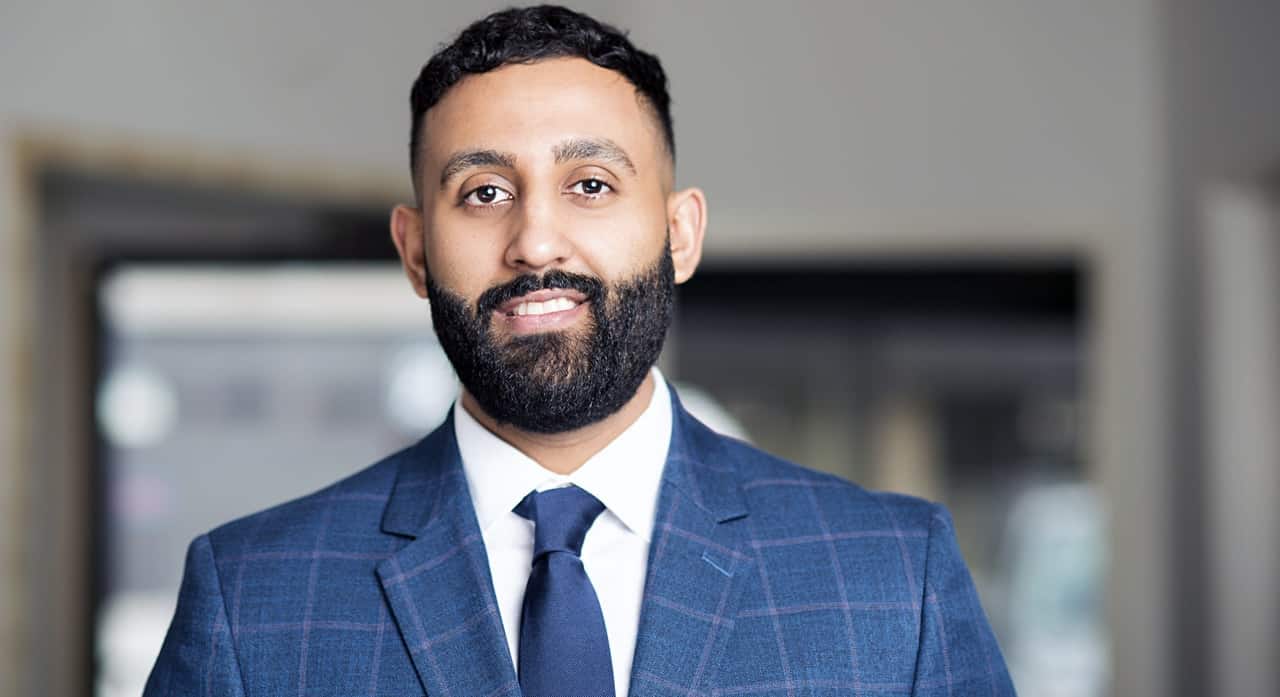 Paul Dhaliwal was called to the Bar of Ontario in January of 2018. Since his call to the Bar, Paul has been strong advocate for his clients, with a fantastic results for his clients. 
Paul offers an experience that is truly client-focused, compassionate and professional. Paul understands that every legal matter is unique, and closely involves his clients to ensure the best possible result. 
Paul has represented individuals in the Ontario Court of Justice and the Superior Court of Justice in the Province of Ontario.
We're one of the Toronto area's best-respected lawyers because we put our clients front and centre and work hard to get the results they need and the service they deserve
Our expert lawyers are on the end of the phone to help you with any questions you have on your case
We will deal with your matter with care, and try to find you a solution that brings the least amount of disruption to your life. We deal with all aspects of family law, including:
Custody and access;
Child support;
Spousal support;
Property division;
Divorce;
Separation agreements; and
Marriage contracts
We're a small firm with big ambitions – but our pricing is fair and we offer our clients excellent value for money
We will deal with your matter with care, and try to find you a solution that brings the least amount of disruption to your life. We deal with all aspects of family law, including:
Custody and access;
Child support;
Spousal support;
Property division;
Divorce;
Separation agreements; and
Marriage contracts
We work hard to deliver the best outcome for you, with fast turnaround times thanks to our experienced staff
We will deal with your matter with care, and try to find you a solution that brings the least amount of disruption to your life. We deal with all aspects of family law, including:
Custody and access;
Child support;
Spousal support;
Property division;
Divorce;
Separation agreements; and
Marriage contracts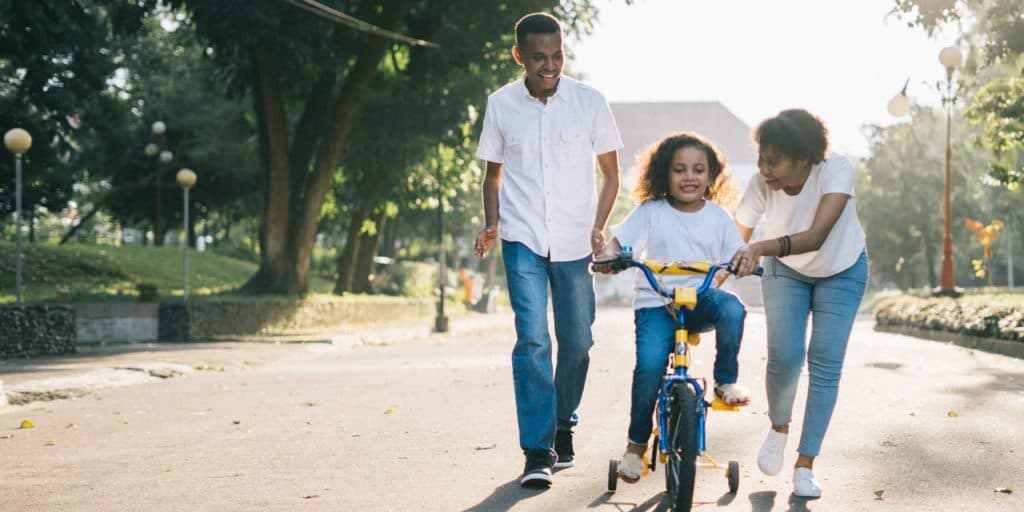 What happens to the children in a divorce or separation? This is often the first thing on people's minds when they separate– what happens to the kids? In Ontario, the courts are focused on one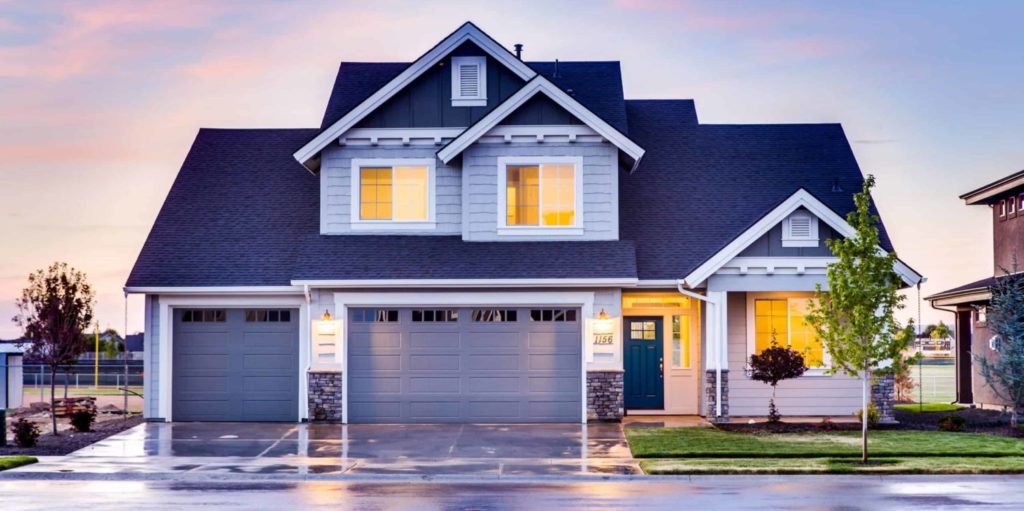 What happens to a shared matrimonial home during a divorce is one of the most immediate and important concerns facing our clients – it has great emotional and financial meaning to both spouses and is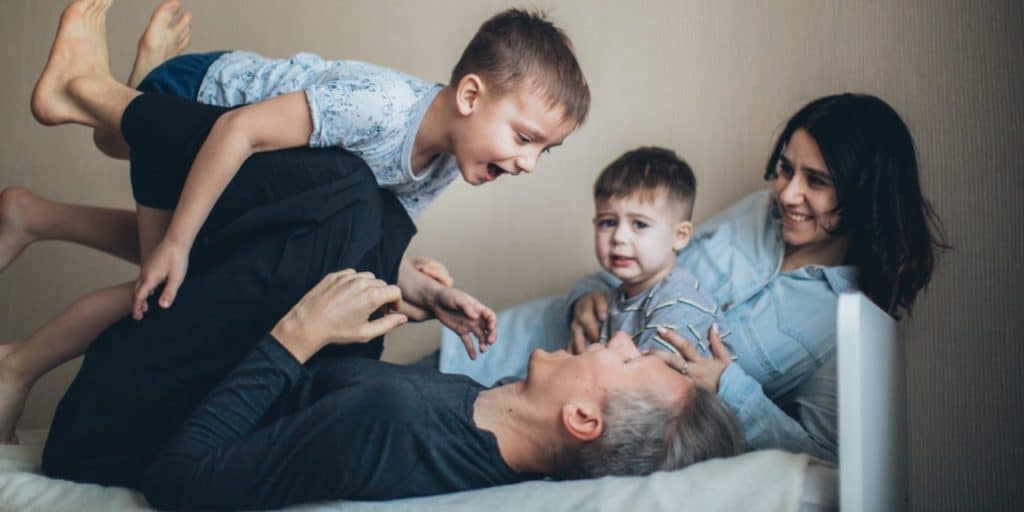 Since the WHO declared COVID-19 a global pandemic, I have received numerous inquiries from parents regarding the impact of the pandemic on their respective parental rights and responsibilities. COVID-19 has undoubtedly affected all areas of